Movie is always a good idea for time spending with your sweetheart. Potential couples often choose to go to a cinema for the second or third date. Movies play a big role in love life of people. Movies unite hearts. Movie is a great reason to invite your date to your home. Movies help couples to get closer. While watching a movie you have a great opportunity to hug your lady, to hold her hand or even kiss her if you are lucky.
If you want to invite your date to watch a movie at your place you should be good prepared for it. Clean up the apartment, light up candles, create a romantic atmosphere and open a bottle of wine. You can treat your lady with the homemade popcorn. I`m sure she will appreciate your efforts. And the main thing is to choose the right movie.
There is a list of 5
best romantic movies
ever to enjoy with your beloved one    
Best romantic movie #1 Titanic. I guess that everyone watched this great movie at least once. Titanic is an epic romance-disaster film where the main characters from different social classes (Leonardo DiCaprio and Kate Winslet) fall in love aboard. The movie about great love shows people how wonderful, tender and unconditional love can be. Find someone who makes you dizzy with love and watch Titanic.    
Best romantic movie #2 The Notebook. A poor country boy and a rich city girl fall desperately in love. Unfortunately, family of the girl doesn`t agree with the choice she made and doesn`t approve the guy she fell in love with. This movie shows that strong love can handle separation, war and disease. The movie is full of inspirational quotes and there is one of them: "Making memories with you, is my favorite things to do". It sounds great, isn`t it?
Best romantic movie #3 Pretty woman. It`s a modern Cinderella story. Women like this movie very much. Two people from totally different worlds fall in love in a very unusual situation. Movie reminds a fairy tale a little bit what makes it even nicer.
Best romantic movie #4 Love actually. This is one of the most popular movie to watch during the Christmas time. Movie shows us the lives of eight different couples and how they deal with their love issues. It`s a very positive, light and sometimes very funny movie.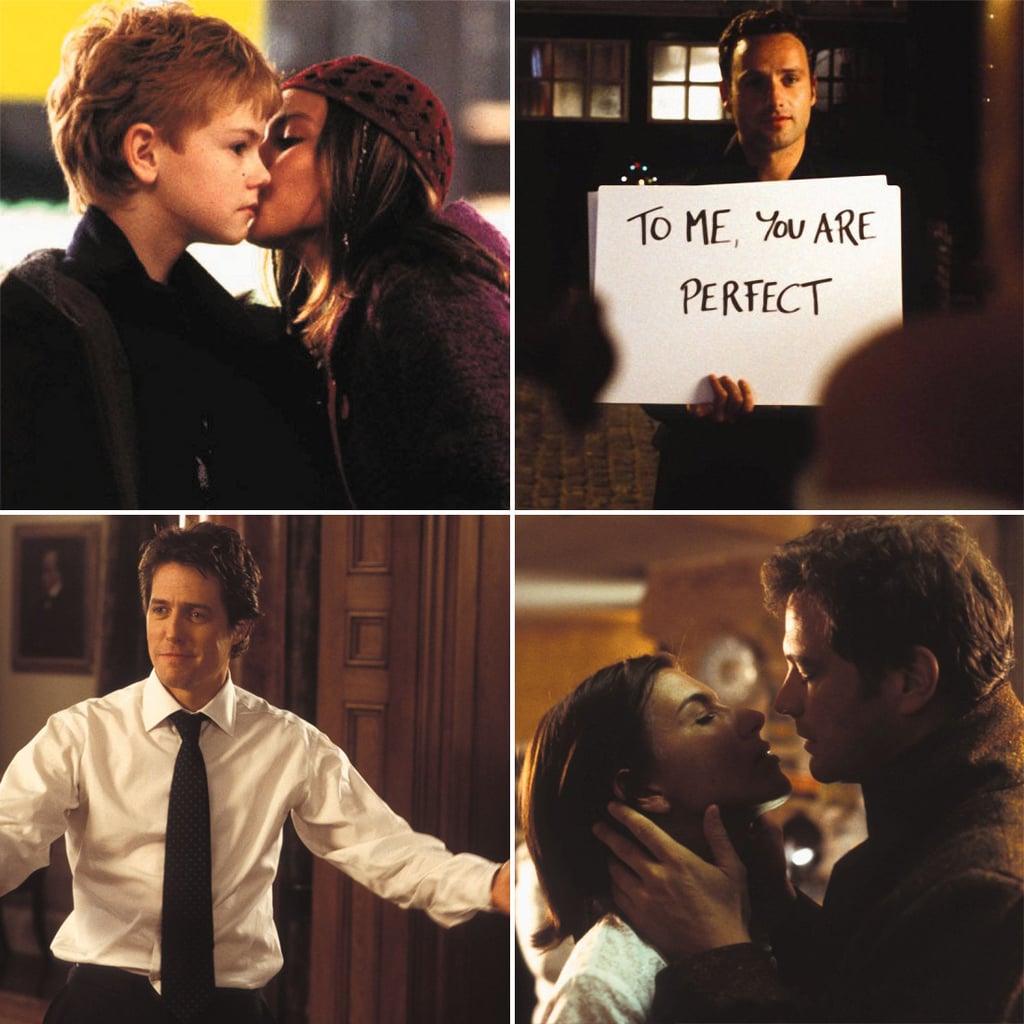 Best romantic movie #5 Hitch. This is a very positive romantic comedy where a very successful matchmaker and dating coach teach men how to win women`s hearts.
If you are in international relationship be careful in translating the movie names. It can be different. For example a movie with Bruce Willis "Die hard" was translated in Russian like "A strong nut". There is one more funny example, a great movie with Marilyn Monroe "Some like it hot" was translated in Russian like "There are only girls in jazz."
Don`t be surprised if your international girlfriend asks you to watch a movie you have never heard about. Just ask her about the scenario and the main characters of it. Maybe you will figure it out.